Teaching and Learning Ministers
Hi,we are the Teaching and Learning Ministers. We ensure everything is right with new curriculum and that the children keep our school environment clean and tidy for learning.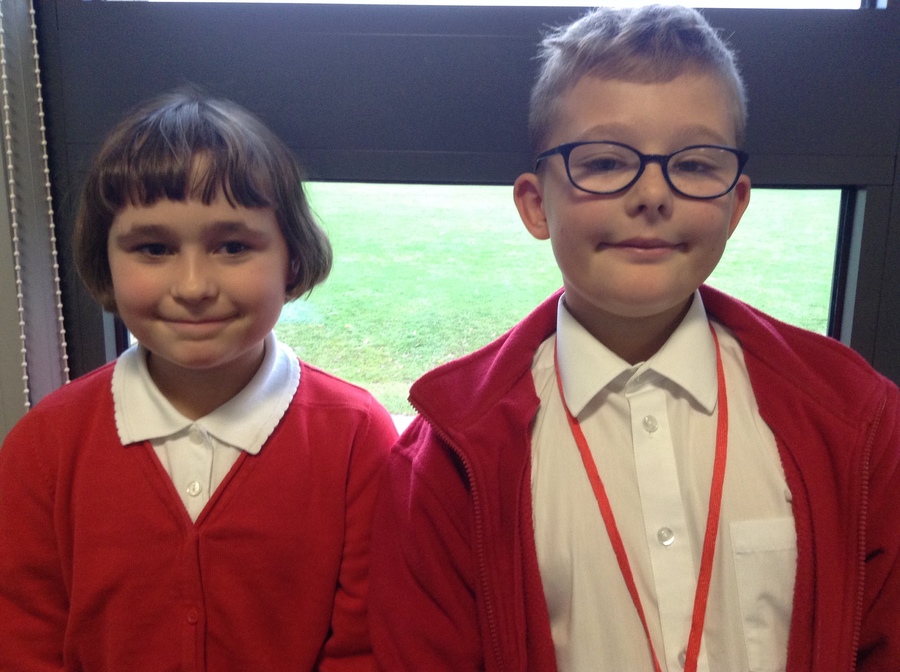 Could we remind pupils to keep the book corridors tidy, thank you.
We have so far raised £200 for children in need!
Please can pupils make sure they our putting books in the correct section all books should be stamped that is the section it goes in.
Thank you for your chocolate donations for the Christmas fair it is greatly appreciated.
This year was another great success!
We would appreciate it if your children have a school reading book because we can understand the level of their reading. However, we will not be angry if your child does not have a school reading book. Thanks.
This is one of the books that we find once a week.