Attendance

Our Attendance Lead in school is Mrs Slaney.

Please follow this link to read our Attendance Policy. We have a new one coming in Autumn 2019. Once this has been authorised by governors, we will share this with parents.
We adhere to the Local Authority guidance when dealing requests for term-time holidays or other leave of absence requests.
If your child fails to attend school, or you take your child out of school during term-time without authorisation from Mrs Bailey/Mr Backhouse, you may be prosecuted in court through the issuing of a Penalty Notice. Holiday request and Leave of Absence Forms can be found in the school reception area.
Further information can be found by clicking on the following documents:
Penalty Notices: Advice for Parents & Carers
School Attendance - The Law - September 2019
Please follow this link to see national statistics for attendance.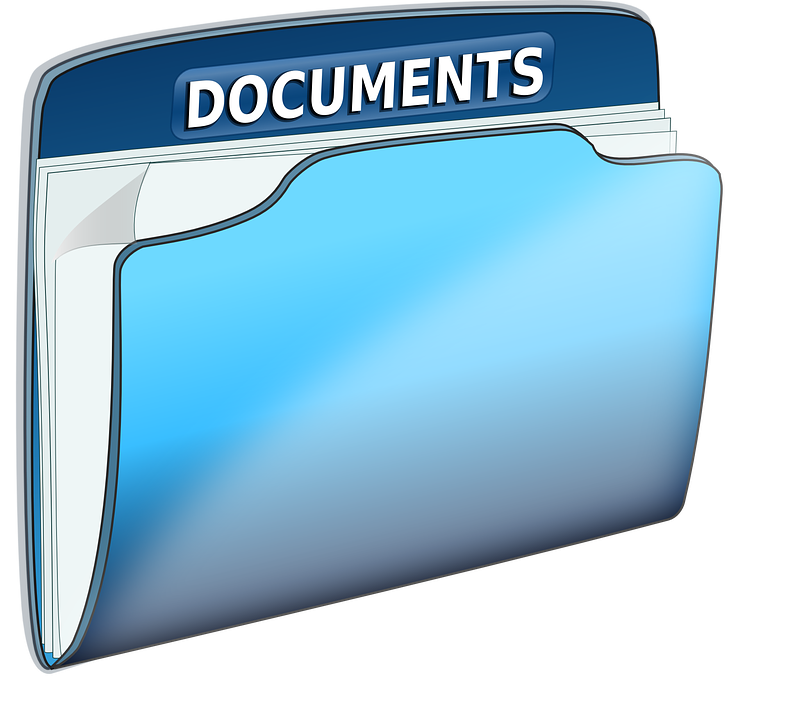 The national target for schools is to have whole school attendance over 95%.
Our school whole school target for attendance is: 97%
Our attendance figures for the academic year 2018-19 were: 96.99% (97%).
Please check out the display board in the hall and keep an eye out for Parent Hub messages which will keep you updated on our current weekly attendance figures.