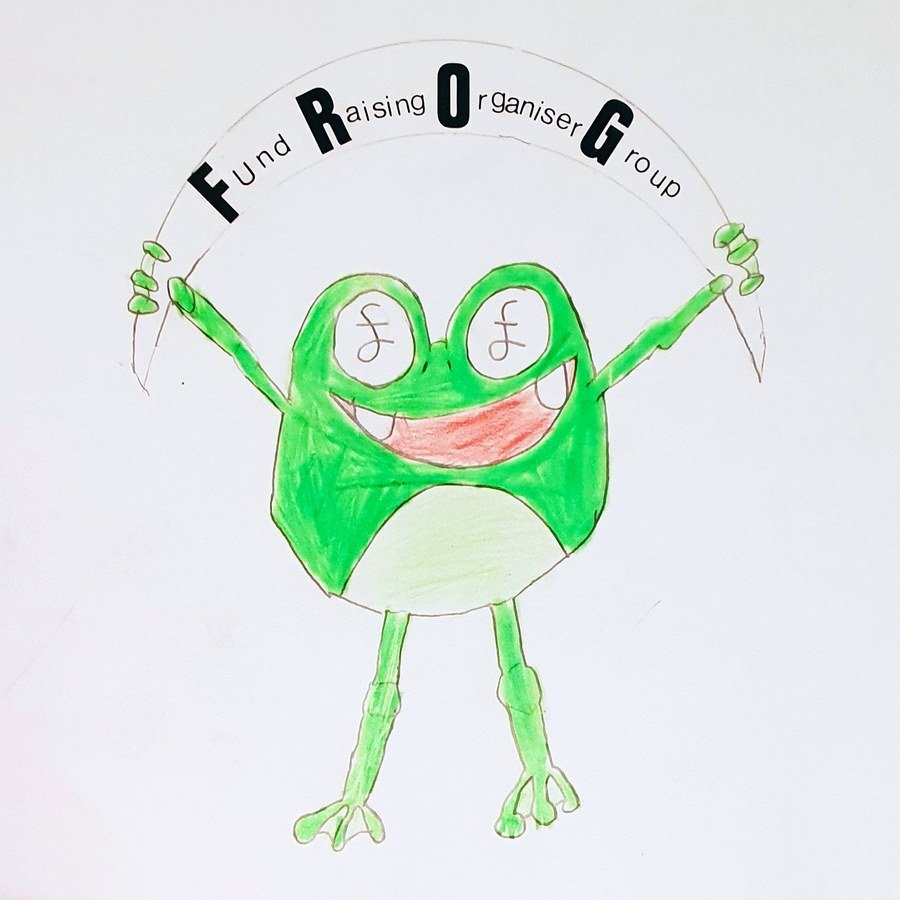 Who are F.R.O.G?
We are a small group of parents and carers who are committed to working with our school staff to enrich the school community further, while at the same time raising money, (through special events like: discos, fayres, online raffles) and anything else we might be able to dream up!
FROG is the Bolsover C of E Junior School version of a Parent & Teacher Association (PTA). The acronym FROG stands for Fund Raising Organiser Group. This name comes from our dual role of fund raising for specific projects and/or equipment and organising extra activities for the benefit of all the children attending our school.
FROG is applying to become a registered charity
FROG is applying to become a registered charity in the near future. We have all been working very hard towards this goal over the past year. Becoming a charity will enable us to access more funding for improvements to our school, as well as many other benefits. However, we need your help! We need three people who are would like to be trustees for the FROG PTA Charity. If you or someone you know is interested please get in touch either through our Facebook pages or via our email, bolsoverjuniorsfrog@gmail.com
Keep an eye on our Facebook pages for raffles and information on events for this year.
F.R.O.G Updates & Events
Please check out our "weekly ribbit" on the school newsletter with updates from the P.T.A. They can be found here: https://bolsover.schooljotter2.com/school-info/virtual-office/weekly-newsletter

How can you get involved?
F.R.O.G aim to meet once a term, either face-to-face or, in the current climate, via Zoom, to plan fundraising activities and events.
We appreciate that it may not always be possible for you to attend these meetings, so we also have a Parent/Carer WhatsApp group where we keep up to date with each other and discuss any new ideas or current events or fund raising activities. We always welcome any offer of additional help on the day of any events; e.g. school discos, Fayres, and school community fun days.
If you're interested in joining the group, please email us on bolsoverjuniorsfrog@gmail.com or get in contact via either of our Facebook pages at: https://www.facebook.com/groups/952142168505692 or https://www.facebook.com/BolsovercofejuniorsFROG