Class Dojo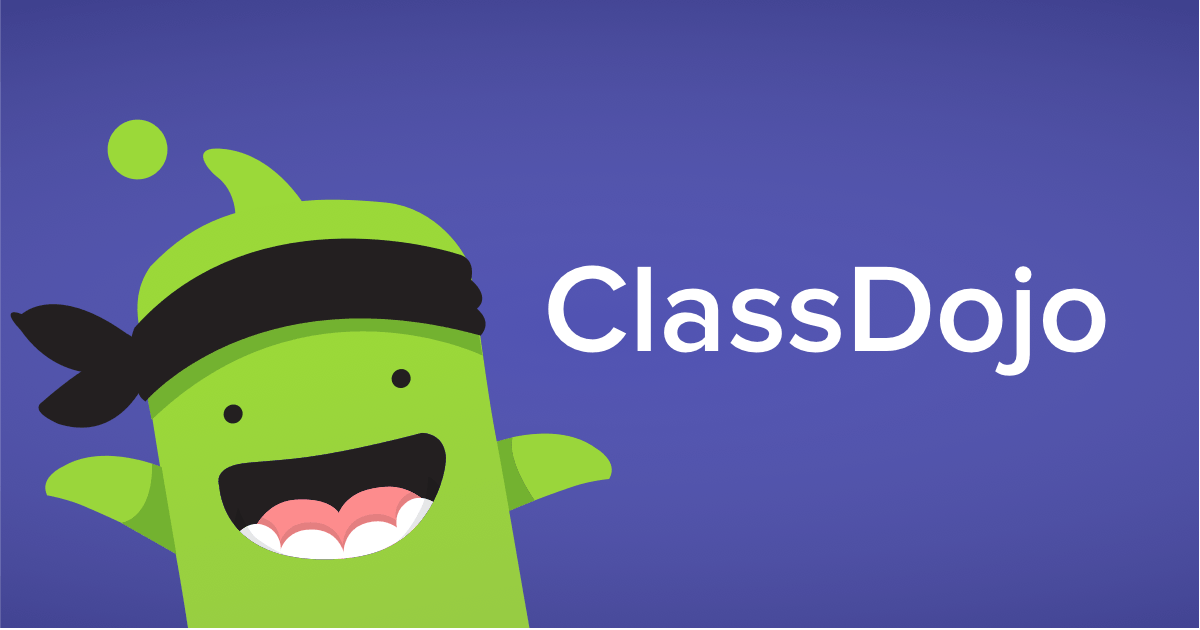 As you know, we are using Class Dojo to send all learning activities home for virtual teaching and homework.

Some parents have asked about the pupil portfolio. Please see the following help video to support your child with accessing their portfolio (both on the app or through the website) and how to upload any learning they have completed:

https://www.youtube.com/watch?v=3XCXSBHbMIo

https://www.youtube.com/watch?v=vnfJDONJvCY

Please ensure that any learning completed at home is shared with the adult leading virtual teaching by posting tasks to your portfolio.

Please message your child's class teacher for support with this.
Our school's Class Dojo site can be accessed directly by clicking the following link: https://www.classdojo.com/invite/?s=4f0e08e43b7c029066dc55ec
Further information about Class Dojo can be found on Parents and Community- Virtual Office- Class Dojo.