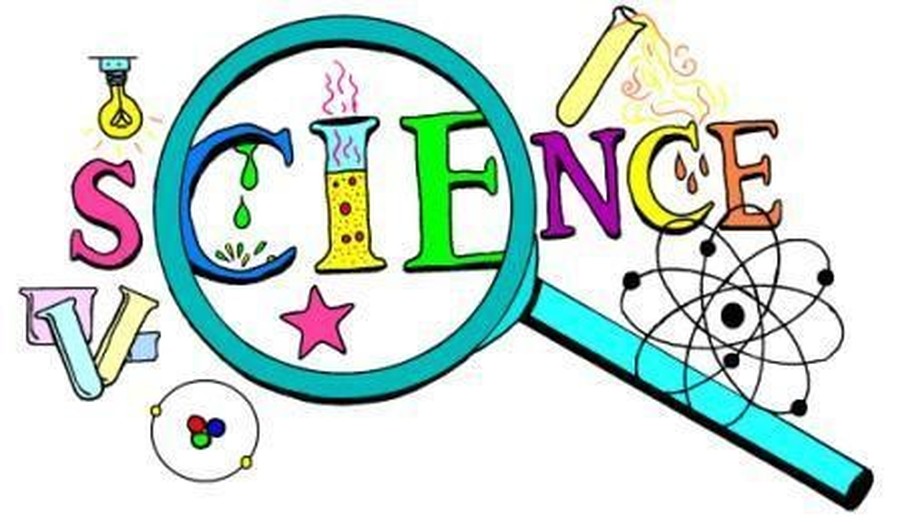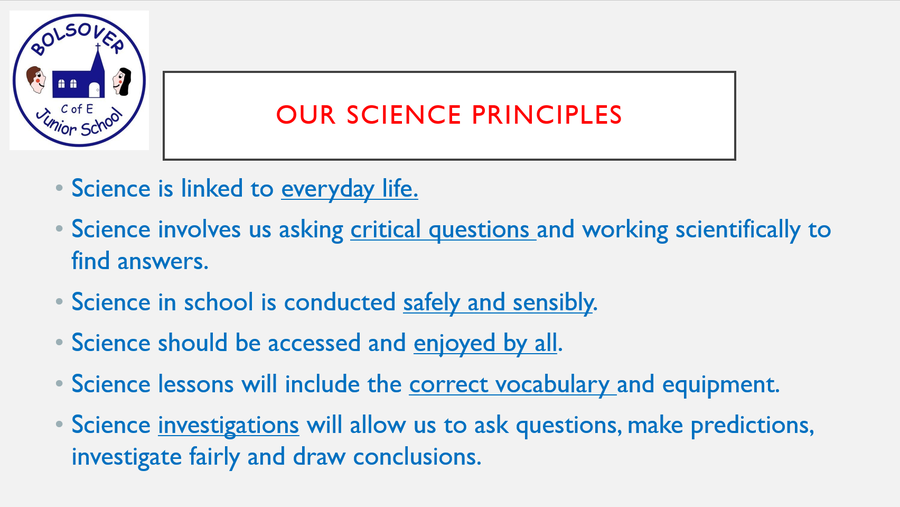 Our Curriculum
In Science we follow objectives set out in the new National Curriculum. Using key questions we cover the different areas of Science either through our topic work or standalone science lessons, whichever the topics lend their selves to. Our topics are in joint year groups, 3/ 4 and 5 / 6. Below are the topics covered in upper and lower KS2.
Science Week!
This year, we celebrated British Science Week from the 6th - 10th March. We had a lot of amazing activities to enjoy! All of our classes took part in a science afternoon with their teacher, had visits from local science-based industries and had the opportunity to work with STEM companies or leaders.
Year 3 - Worked with NM Group making and racing buggies.
Year 4 - Became teachers for the day working with our local infant school
Year 5 - Took part in a Sports Science workshop led by Mr Andrews
Year 6 - Worked with Engineering Development Trust to make race cars and build towers
See if you can spot your class below!
Science In A Shoebox
During Science Week, we launched our science in a shoebox competition, which was judged at our Science Fair! Entries could include any element of science, yet had to fit inside a shoebox.
Well done to Finley in 6RU, our Science In A Shoebox Champion!
Working scientifically
'Throughout each unit children are given the opportunity to work scientifically, posing their own questions, using scientific evidence, setting up and carrying out enquires and fair tests, using results, recording and reporting data and using scientific vocabulary throughout.
Space Day
We have enjoyed our Space Day in school on Tuesday 11th October, with guests from STEM and Chesterfield Astronomical Society. We have learnt a lot of facts about the solar system, our sun and many different moons!
Year 5 and 6 have also had chance to take part in a workshop with STEM, creating craters, testing for Martian soil and working scientifically.
Can we also take the opportunity to thank all the adults at home who helped with our Solar System competition entries, we have all been impressed by the variety of models entered!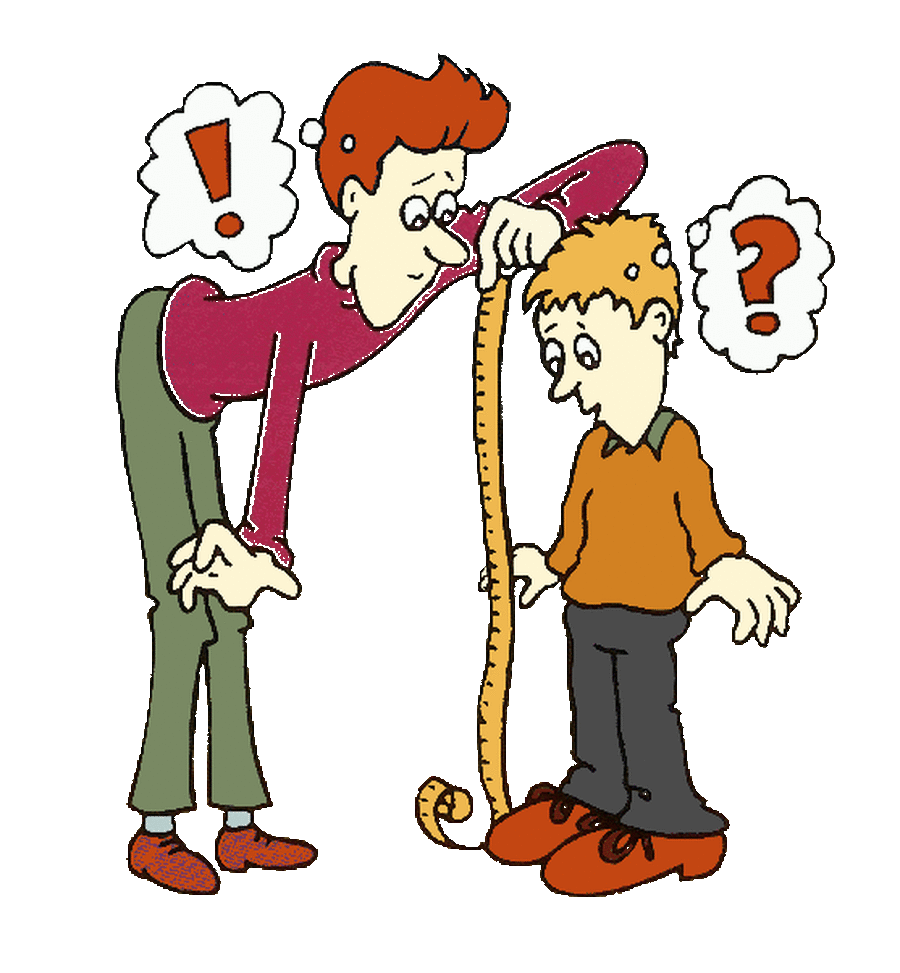 Here are some images from
Science throughout the school...
Extra-curricular Science
We are also lucky enough to go on a variety of trips to explore our science topics further. Year 3 and Year 4 have been to Magna science centre this year to look at sound and electricity, whilst the Year 5 and Year 6 classes have been to the Thackray Medical Museum.
Some of our residential so also give the children opportunity to see real-life science, such as the Boggle Hole trip which involves rock pooling, habitat investigations and looking at the impact of litter on the environment! Some pictures of these trips can be found below, as well as the work completed in school surrounding the topic.
Our school is also lucky enough to have our own farm and pets. Please see our other pages to see all our other work with these areas!