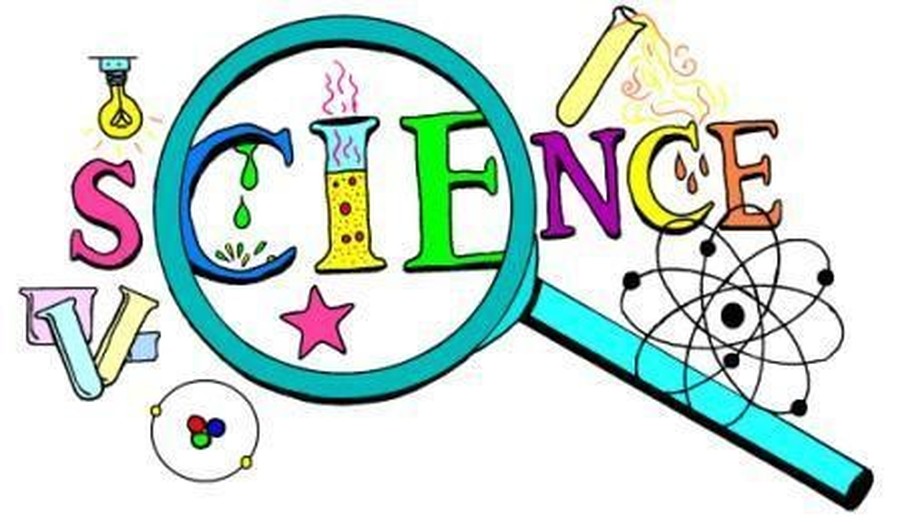 Science
"Nothing has such power to broaden the mind as the ability to investigate systematically and truly all that comes under thy observation in life."
Marcus Aurelius
At Bolsover C of E Junior, science allows every pupil to develop a deeper understanding of the world in which they live. We aim to provide a stimulating curriculum to give memorable learning experiences which will allow all pupils to discover, question and develop their scientific curiosity and knowledge which will equip them for an ever-changing world. Children learn to ask scientific questions and begin to appreciate the way science will affect their future on a personal, national, and global level. At Bolsover, we encourage children to be inquisitive throughout their time at the school and beyond. The curriculum inspires healthy curiosity in children about our universe and promotes respect for the living and non-living. We believe science encompasses the acquisition of knowledge, concepts, skills and positive attitudes. All coming together to become lifelong learners who will endeavour to explore the world at every opportunity.
The National Curriculum for Science aims to ensure that all pupils:
Develop scientific knowledge and conceptual understanding through the specific disciplines of biology, chemistry and physics

Develop understanding of the nature, processes and methods of science through different types of science enquiries that help them to answer scientific questions about the world around them

Are equipped with the scientific knowledge required to understand the uses and implications of science, today and for the future.

Working scientifically, following practical scientific methods, processes and skills through teaching scientific content.
What do we know about careers in science?
Learning in science, it's all about innovation, discovery and research. Careers in science are genuinely some of the most exciting, interesting and significant out there, they are diverse. It's all about improving people's lives, improving commercial enterprises and developing knowledge and understanding of people, nature, the world and the universe. Jobs in the scientific sector include:
Biomedical engineer

Clinical psychologist

Clinical scientist (various fields)

Crime scene investigator

Doctor

Forensic scientist

Hospital pharmacist

Meteorologist

Nurse

Pharmacist

Researcher

Teacher
What do we cover across school in Science?
How do we progress our skills?