I-Vengers - Online Safety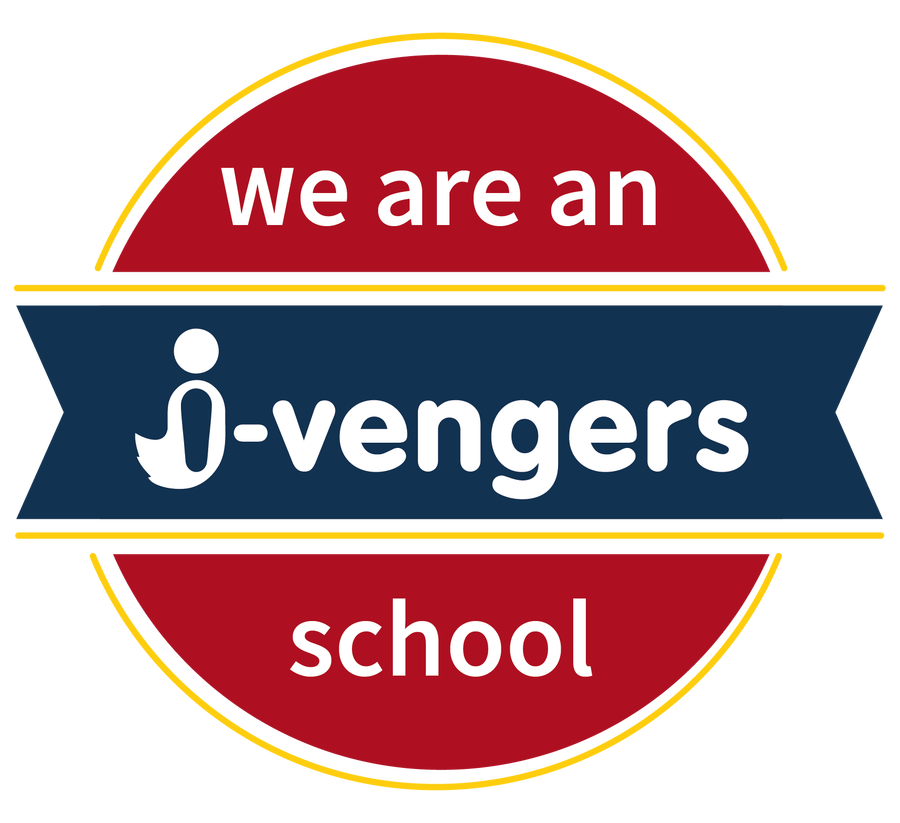 I-Vengers Assemble!
This year, we are taking part in an exciting project in which four of our pupils in year 5 have become I-Vengers. Throughout the year they will be carrying out a number of exciting tasks and secret missions to help children, parents, staff and governors to gain a better understanding about how to stay safe online.
This is a very exciting role and we will be updating this website to share our progress. Be sure to keep checking this page to find out what we have been up to.
Meet our I-Vengers:
Super Coder

I-Tech

Dr IPad

I-latch

Hackers beware! You will never get past Super Coder.

I am Ethan and I'm in Year 5. I am excited about being an I-Venger this year because it is important to be safe online as something bad can happen.

I am Isla and I'm in Year 5. The reason why I wanted to join the I-Vengers because Computing is my favourite subject. The Internet can be a good place but you can easily get hacked. It is the I-Venger's job to stop that from happening.

I am Alfie and I'm in Year 5. The reason why I wanted to be an I-Venger was to help others and to stop people from hacking games.

I am Evie and I'm in Year 5. I wanted to be an I-Venger because I like to help people. Online Safety is really important because the Internet is not always a good place.
The BBR crew and I-Venger's Online Safety challenge
The online world needs heroes…Heroes like you!
What apps do you use? Do you know how to stay safe on those apps?
It's really important for us to know how to keep safe online because there are a lot of dangers when exploring the online world. To stay happy and have a healthy mind, we need to know how to protect ourselves on different applications.
We have teamed up with the BBR crew to challenge you to choose an app that you use and make a poster about how to keep safe on the app.
Upload your photo to the Padlet on this page by pressing +.
Are you up to the challenge? We can't wait to see the amazing advice you have for all the different apps you use.
Here are some of our entries - aren't they amazing!
Mission 1 - Assembly
Our very first mission was to produce an assembly to introduce ourselves, our roles and our next task to the rest of the school. The assembly went well and now everyone knows what our role is all about.
Because of the rules about Corona virus, we had to record the assembly and share it with all the classes, but the children could still see our PowerPoint and it went really well.
The assembly we shared is below:
Mission 2 - Top Tips
We completed this mission just after the half term. We are aware that lots of children in school are lucky enough to have fantastic pieces of technology. While this is fantastic news, we also know that technology potentially poses risks. This inspired our second task.
Our second mission was to ask children in every class to come up with their top three tips for staying safe online. Teachers helped the class to select their top tip and then we put the list together. Our 12 top tips have been shared on Class Dojo but are below as well.