Kenya

Mexico

Iceland

Miss Buxton (Computing lead)

Mrs Parsons (Teaching Assistant/First Aider)

Miss Gaynor

Mrs Saunders (Teaching Assistant/First Aider)

Miss Ratcliffe(History and Geography Leader)

Mrs Wallington (Teaching Assistant/First Aider)
Our Topic this term is...
Stargazers!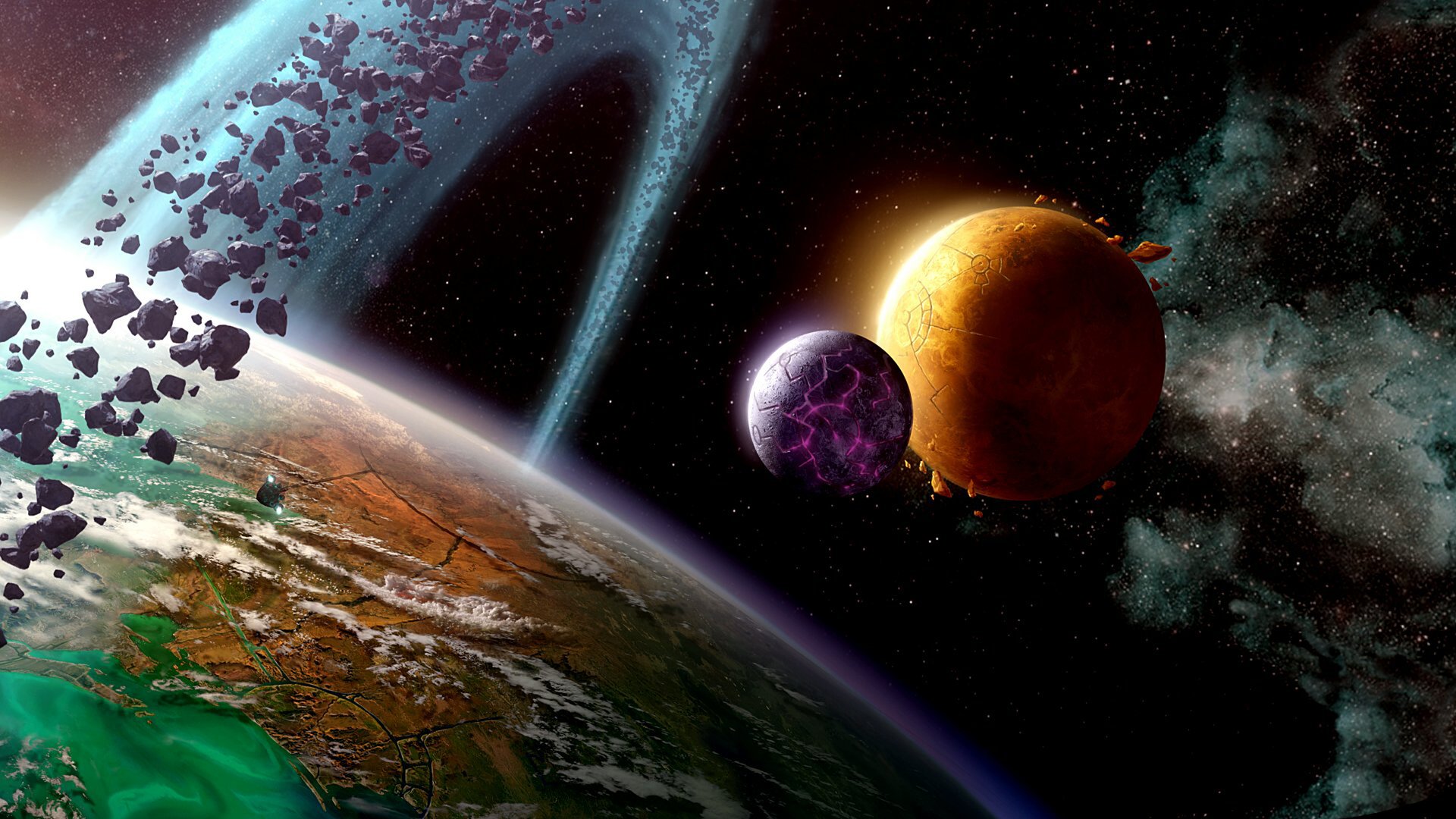 Journey through space, the final frontier.
Navigate beyond the Sun, the magnificent, blazing star at the centre of our Solar System. Investigate the eight planets: Mercury, Venus, Earth, Mars, Jupiter, Saturn, Uranus and Neptune.
Take a look at the Moon, a celestial body that orbits Earth. Programme a rover to traverse a lunar landscape and work scientifically to investigate gravity, and what happens when there is none.
Then it's 3, 2, 1, blast off. Build and launch a rocket for an important test mission. Exploring space is probably the greatest adventure that humankind has ever undertaken. Are we alone? Or are there other life forms out there?
Take a look at our curriculum newsletter and knowledge organiser for this topic.
Each week, Year 5 will be sent home homework in a range of subjects.
If you complete your homework successfully then there will be a Homework Reward on the last day of each term - previously this has included a 'cinema' with pizza/snacks.
Currently, Year 5 have the following homework days:
* Spelling - key words what they have been learning in the week are sent home on Friday to prepare for a Spelling test on the following Monday.
* English/ Maths homework will be sent out Friday on Purple Mash, this is to be completed at home for the following Wednesday.
* Reading - daily for at least 20 minutes, 4 times a week.
* Times Tables - practicing daily.
What happens if you can not do your homework?
If you can't do your homework at home then the door is always open for you to come in to school and do it. Likewise, if you are unsure of a question, come in and see your class teacher before/after school or at break/lunch time. We are here to help!
Year 5/6 Word List
Click the link below to access the Year 5/6 key word list. It is expected that children can spell the majority of the words by the time they reach the end of Key Stage 2.
A KS2 Grammar Glossary
Reading
We ask that Year 5 are reading for a minimum of 20 minutes each day - this can be your school ZPD reading book or any other time of text - a newspaper, magazine, website article or your own reading book.
This can be independent reading - without reading to an adult - although if possible then please read to an adult at least once a week.
We ask that reading is completed at least four times over the week.
Once you have completed a school reading book with a ZPD sticker, then you can complete the Reading Quiz to gain points on the Accelerated Reader website here:
https://ukhosted60.renlearn.co.uk/2236284/
Wanting some inspiration about what to read?
Check out this website with suggested books for Key Stage 2:
http://www.suecowley.co.uk/100-books-for-ks2.html
Times Tables
Make sure you are learning your times tables all the time. You are expected to have rapid recall of all the times table facts up to 12 x 12 by the time you have finished Year 4.
You will be tested weekly on your times tables during our Mental Arithmetic lesson.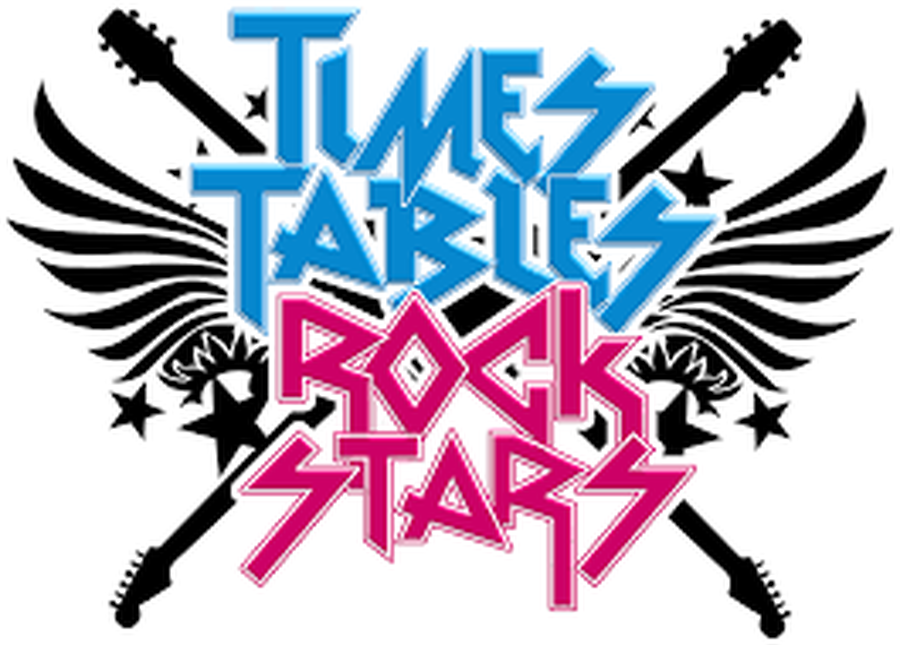 Why not make x table practice fun? Login to Times Table Rockstars to earn coins for getting questions correct. Remember, there are extra rewards for the children who earn the most coins.
There are also some useful games to help you practice by clicking on the grid below:
Physical Education
For PE it is expected that pupils come to school wearing their PE kit. This includes a plain white t-shirt and red shorts. During the colder months, children can wear a hoodie and/or tracksuit bottoms. All earrings need to be removed (due to Derbyshire County Council policy, we can no longer provide tape to cover them) plus a bobble must be provided to tie back long hair. Please could you also ensure all items of P.E kit are clearly labelled with your child's name. Thank you.
We will keep you up to date with reminders via ParentHub throughout the year. If you change your number, please let the school office know.
Any parent help is greatly appreciated within school. If you are interested in helping within school or on school trips then please do not hesitate to contact the school office with your up to date details.
Didn't find the information you were looking for on our class webpage? Have some new exciting ideas for our class webpage? Speak to the Year 5 team!
Thank You for visiting us...come back again soon!