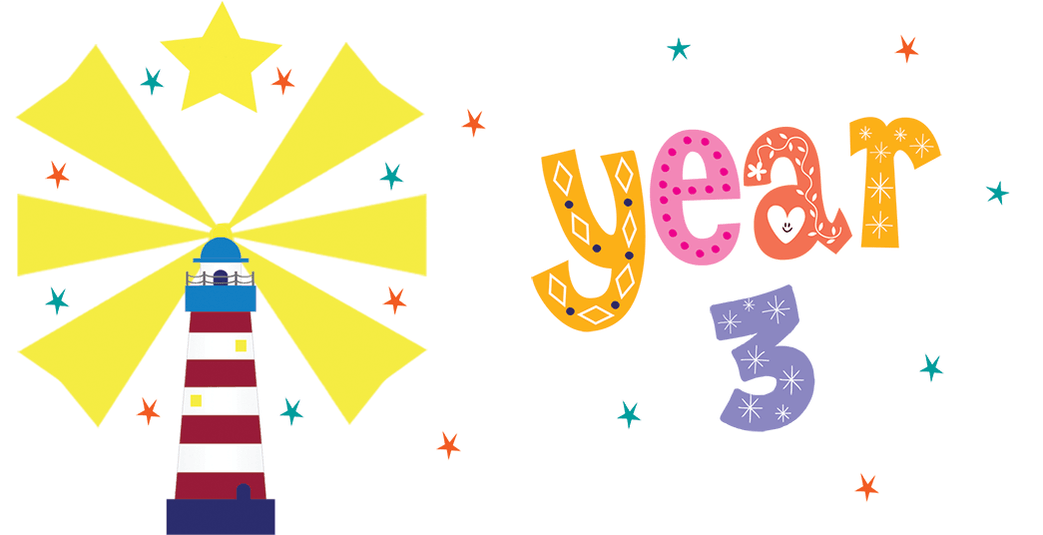 Welcome to the Year 3 page
India South Africa Puerto Rico
Teacher: Miss Baller Teacher: Mr Denton Teacher: Miss Spencer
Year 3 Teaching Assistants: Mrs Orwin (First aider) Mrs Ludlam (First aider) Mrs Wallage (First aider)

What's going on in Year 3?
Please check out our information booklet.
PE days: Monday and Wednesday (please send pupils to school in outdoor PE kits).
Check out our current curriculum letter and knowledge organiser for this term.
This term, we will be learning about Flow.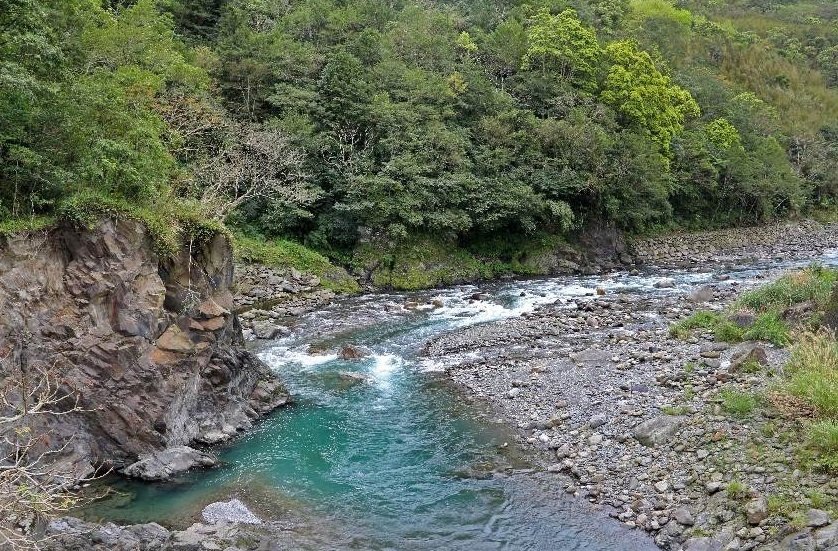 Remember to check out our class dojo stories for information on children's learning during this time.
Each week, Year 3 will be sent home homework in a range of subjects.

Currently, Year 3 have the following homework days:
* Maths, SPAG or English - sent out Friday for the following Wednesday.
* Reading - daily for at least 20 minutes = five times a week.
* Times Tables - practicing daily.

What happens if you can not do your homework?
If you can't do your homework at home then the door is always open for you to come in to school and do it. Likewise, if you are unsure of a question, come in and see your class teacher before/after school or at break/lunch time. We are here to help!
Times Tables
Make sure you are learning your times tables all the time. You are expected to have rapid recall of all the times table facts of the 2's, 5's, 10's, 3's, 4's and 8's by the time you have finished Year 3.
You will be tested weekly on your times tables during our Mental Arithmetic lesson.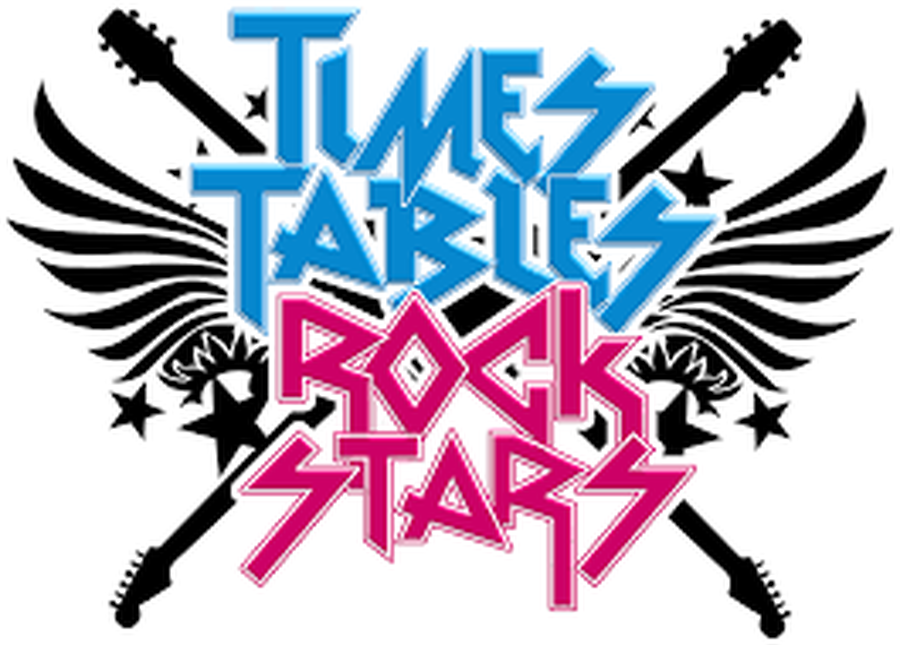 Why not make x table practice fun? Login to Times Table Rockstars to earn coins for getting questions correct. Remember, there are extra rewards for the children who earn the most coins.
Physical Education
PE for Year 3 will be every Monday and Wednesday. It is expected that pupils wear the correct school kit. All earrings need to be removed (due to Derbyshire County Council policy, we can no longer provide tape to cover them) plus a bobble be provided to tie back long hair. In colder months, pupils may wish to bring a tracksuit. Please could you also ensure all items of P.E kit are clearly labelled with your child's name. Thank you.
Y3 Trips, Residentials and activities 2020/2021
Term 1a
Hornscroft Park - 21st October 2020
Term 1b
Creswell Crags - 2nd, 3rd and 4th December 2020 - https://www.creswell-crags.org.uk/
Term 2b
Residential - Whirlow Farm - 22nd-26th February 2021- https://www.whirlowhallfarm.org/
Prey vs Predator workshop - 25th March 2021
Term 3a
Ancient Greek workshop - 22nd April 2021
Term 3b
Severn Trent workshop - 11th June 2021 - https://www.stwater.co.uk/about-us/education-zone/workshops-and-visits/
If you have any queries/questions regarding any of our trips, please see your child's Class Teacher or ask the staff at Reception. Please also remember that you can contact your child's Class Teacher via the Class Dojo App.
We ask that Year 3 are reading for a minimum of 20 minutes each day - this can be your school ZPD reading book or any other time of text - a newspaper, magazine, website article or your own reading book.
This can be independent reading - without reading to an adult - although if possible then please read to an adult at least once a week.
We ask that reading is completed at least five times over the week .
Once you have completed a school reading book with a ZPD sticker, then you can complete the Reading Quiz to gain points on the Accelerated Reader website here:
https://ukhosted60.renlearn.co.uk/2236284/